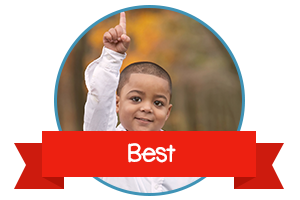 Our mission is to make each day your child's BEST day by catering to their individual needs, skills, and talents.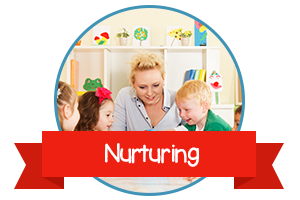 We will only employ staff members who are NURTURING, well-trained professionals in the area of Early Childhood Education.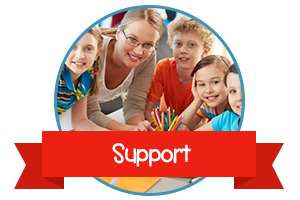 We will SUPPORT every child's growth using age-appropriate curriculum, child engaging classrooms, and three spacious, age-appropriate playgrounds.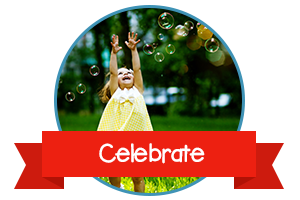 We will CELEBRATE each child's uniqueness & accomplishments through daily praise and encouragement.
Your Early Childhood Education Center In Frisco, TX!
Thank you for visiting The Blue Elephant! Take a look around – here at The Blue Elephant, we understand how important your child's development is and we do everything in our ability to help them grow on the foundation you've set for them as a parent.
We offer:
Large classrooms
An after-school program
Low student-to-teacher ratios
Educator-created preschool curriculum
Monitoring cameras for you to watch your child