5 Family Fun Things To Do In Frisco, Texas
The Blue Elephant Learning Center is located in Frisco, TX and wants to provide a variety of resources for our families to enjoy our city. If you have recently moved to the area, this is the perfect blog for you! What are some fun things to do in Frisco you ask? Read on to find out some of our favorites!
Attend a Frisco RoughRiders Baseball Game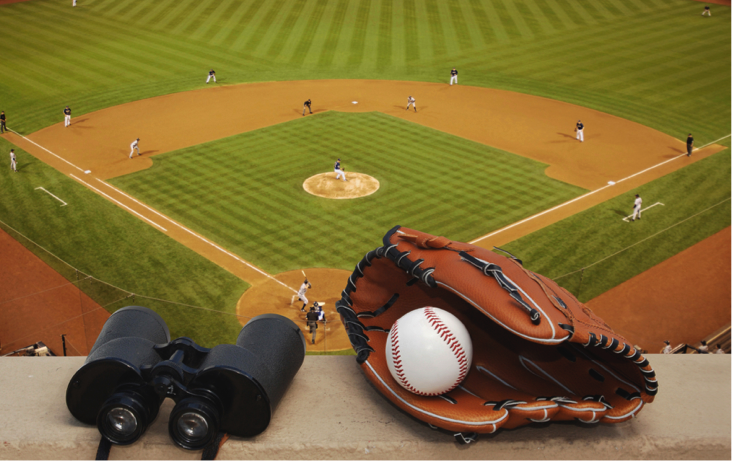 Supporting our local team, avoiding traffic, easily parking, getting a good bargain, singing "Take Me Out To The Ballgame," seeing professional ball. Need we say more?
Go Indoor Skydiving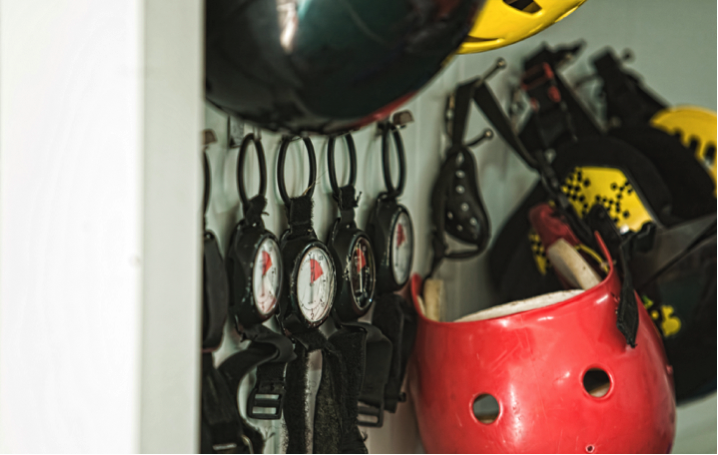 Expose your family to the extreme side of life (safely) at iFly right here in Frisco. Great for birthday parties of all ages, and an activity for boys and girls.
Picnic In The Park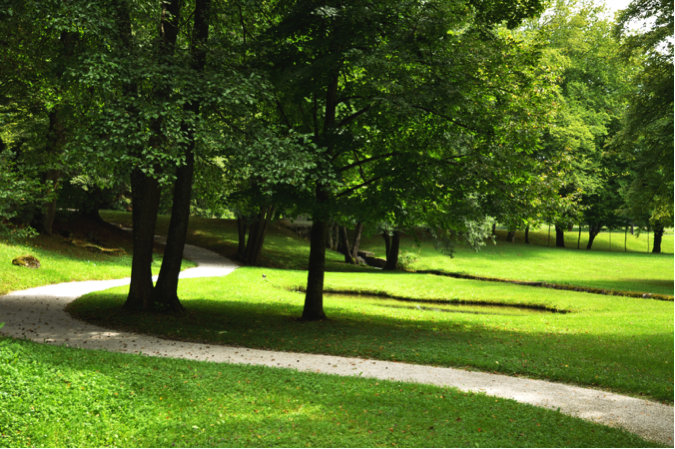 Take the family out for a walk, sit near a pond, and meet other families during the weekend. There are monkey bars, swings, and slides for younger children, and larger fields for older children at many of the parks in Frisco.
Visit Frisco Discovery Center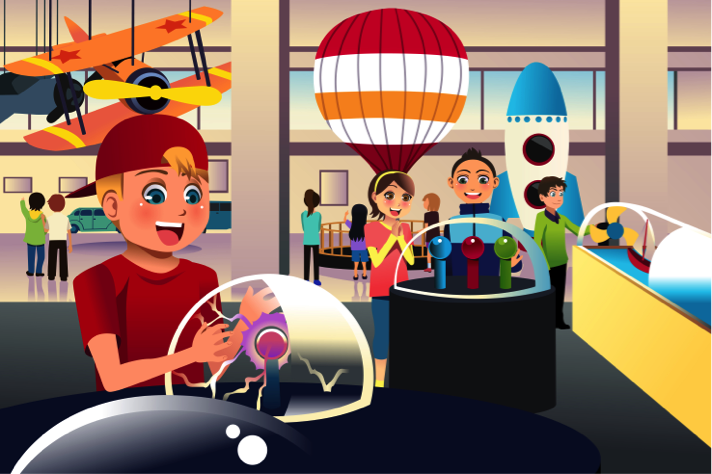 Continue the learning with them on the weekend by having fun with science! Kids can interact with each other, make new friends and develop social skills and gain experience in a large public space. Hands-on interactive exhibits expand the minds of you and your children and the theatre is great exposure to the arts.
Release Your Inner Artist With Arts & Crafts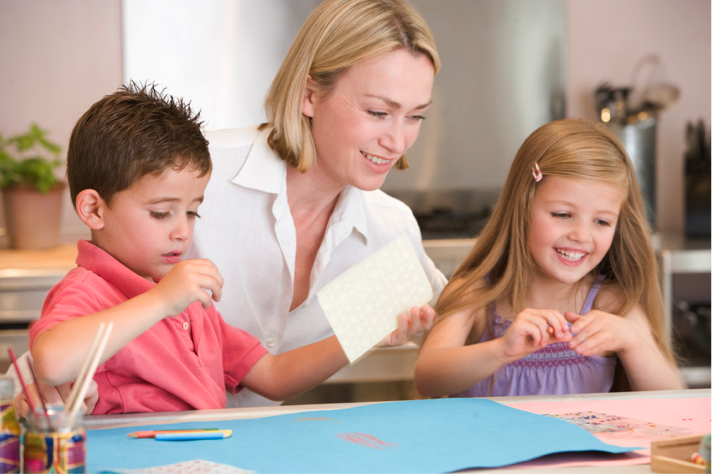 Buy some crafts and stay at home or take the family out to a local art studio for family fun. Create something to display in your home and save. Handprints are always a timeless and fun piece of art and your child can watch themselves grow. Support them with their artistic expression to help further their development and imaginations.
Did We Forget Something?
Have more ideas? Feel free to send in some of your favorite family-friendly Frisco activities! (How's that for an alliteration!?) If we get enough suggestions, we may do a Part 2 blog! Stay tuned!
Contact The Blue Elephant
If you are unfamiliar with The Blue Elephant, we are an early childhood learning center and private preschool offering care from 6:30am-6:30pm Monday through Fridays for children ages six weeks to 12 years old. We offer a progressive curriculum and take pride in helping you with your child's development. If you would like to enroll your child at our center, please take a look at our Enrollment Form and about some of the great things we offer here at TBE. Send us a message, email, or give us a call at 469.287.0332. We look forward to having you join our family!