5 Reasons You Should Read To Your Child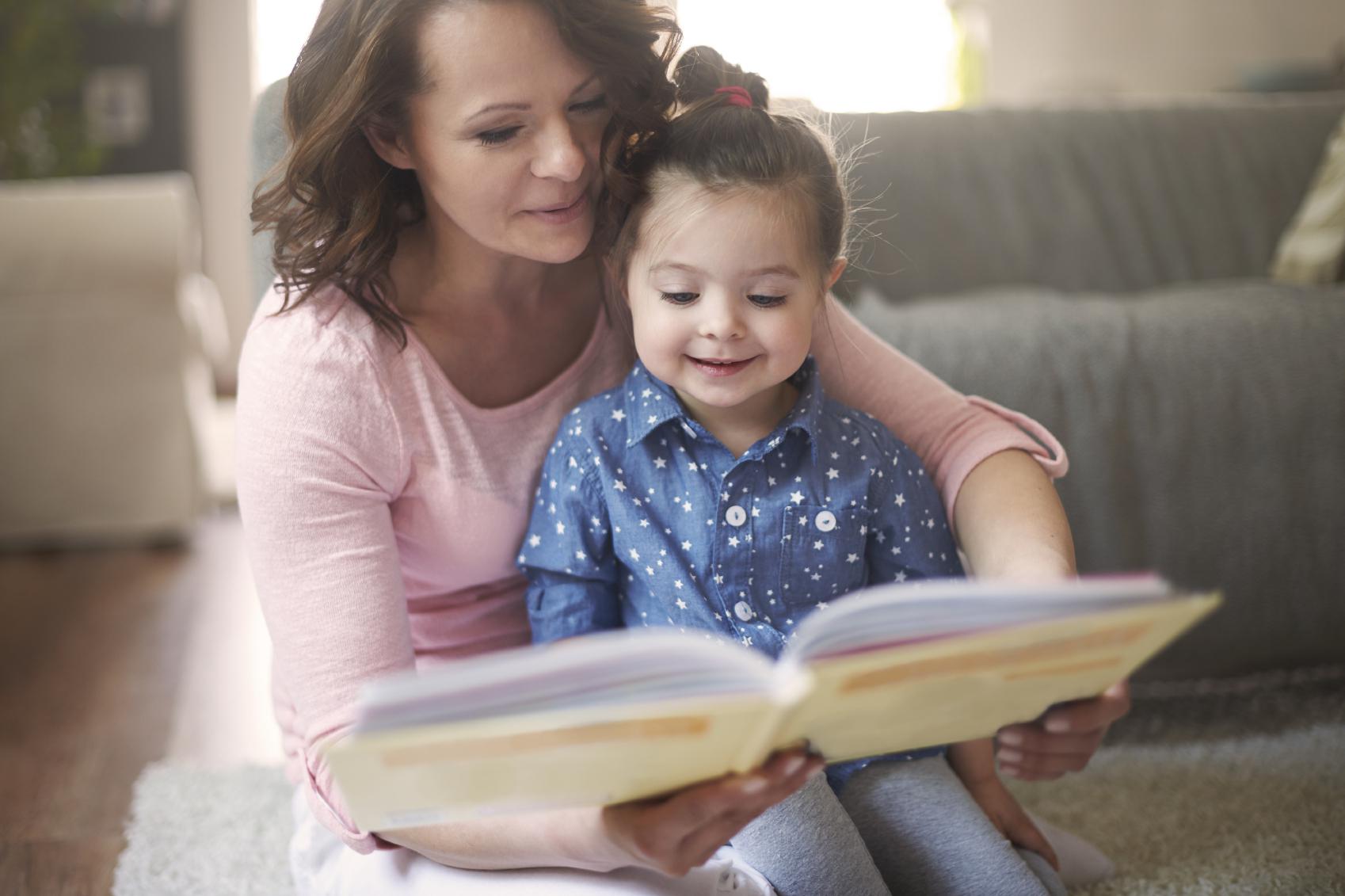 Here at The Blue Elephant, we're big fans of reading. In our experience, few activities that help children expand their minds, enhance their cognitive skills, and have some plain old fun as much as reading a great book does! But reading shouldn't just happen in the classroom, and we recommend making it a part of your at-home rituals as well. Reading aloud to your child has huge benefits for their cognitive, social, and emotional development – but in case you need more convincing, here are a few of our favorite reasons!
1. Language & Pronunciation
Children learn languages by hearing and speaking them, so reading aloud to your child regularly gives them a big opportunity for hearing new words and correct pronunciations. In fact, research shows that reading aloud to a child can increase their vocabulary by 40%!
2. Enhanced Comprehension
As adults, we take it for granted that we can understand what's going on in a book – but for children, it's not so obvious. Reading aloud gives you the opportunity to talk with your child about what's happening in the story, which helps them develop the skill of comprehending what they're reading.
3. Family Bonding
In general, more time spent bonding with your child is a great thing – and reading is a perfect way to achieve that. By making reading a regular occurrence, you can deepen your bond with your child and strengthen your family.
4. Ritual Comfort
Children thrive on ritual, and reading can be a great way to provide it. Making a nightly ritual of reading before bed not only provides cognitive and affective benefits, but it also provides a clear signal for when the day is winding down.
5. Social Intelligence
While we may not always realize it, we adults exist in a remarkably complex web of social ties and interactions, and we (usually) navigate it almost effortlessly. It takes time to build up this social intelligence, but reading can help. By listening to a plot and following characters through the story, reading helps your child develop a deeper understanding of social relationships.
Contact Your Frisco, TX Early Childhood Education Specialists
Have more questions about reading at home or childhood education in general? We're always happy to talk. Feel free to call us at 469.287.0332, reach out to us at our contact page, or plan a tour of our Frisco, TX private preschool. We can't wait to hear from you, and we look forward to seeing you back at this blog for more tips on helping your children develop, mature, and grow!