Benefits of Early Childhood Education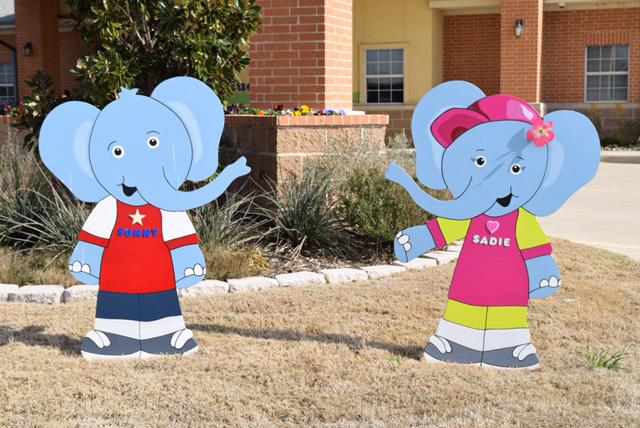 Thank you for your interest in The Blue Elephant Learning Center! We are a private preschool and educational learning center for families in the Frisco, TX area. We invite you to browse our site and learn more about what you can expect upon enrolling and becoming a part of our TBE family.
Your children's early years of development and learning are the key window in time where they can be set up for a better, brighter future. Early education is just one of many things that help ensure that your child comes out of this crucial developmental phase with the tools that they need to succeed in their lives. They learn their habits, social skills, and language skills extremely early in life, which will dictate their actions in the future. While it's easy to realize that putting your kids in school and providing them with an early education is a good thing, it's also important to understand why.
Establishing Social Skills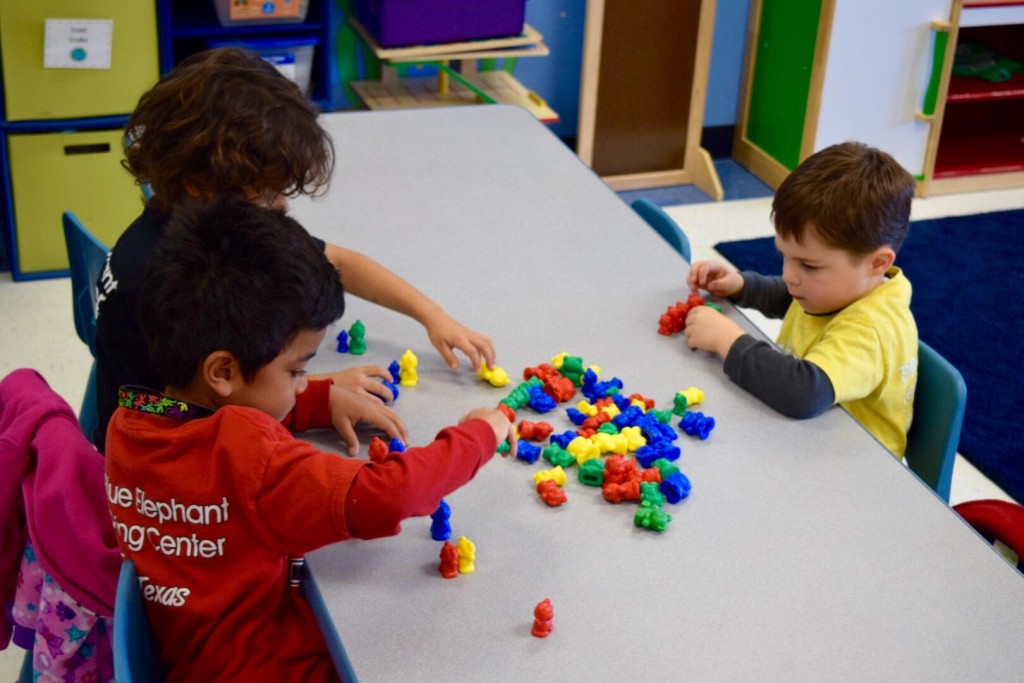 Kids that are enrolled in an early education program are included an environment that allows them to develop relationships with other children and adults beyond just their parents. These relationships instill a sense of security that teaches them to be accepting of the people that they meet, making it more likely for them to:
Cooperate and work with others
Be able to work within a set of rules
And seek out opportunities to learn from others
Teaching your child to work with others will also provide the understanding needed to resolve conflicts, leading to less aggressive behavior and tendencies later in life.
Teaching Kids To Think & Speak
Early education programs also provide the fundamental lessons that your children need to learn how to approach problems and develop solutions. These types of programs also use a curriculum that builds on the skills that children have learned previously, which helps them develop more complicated skills as the advance in their educational career.
During this key stage of development, your child's language skills develop rapidly as long as they are in an environment that allows them to participate in conversations that are appropriate for their age, ideally with other kids. Early education program have your child participate in a wide range of activities that help your child develop their language skills, from singing songs to reading out loud. Allowing for a good language foundation to be established will make it easier for your child to further expand their vocabulary and enhance their natural speaking ability.
The Blue Elephant Difference
While deciding to enroll your child in an early education program is easy, finding the right program that fits you and your family is where it may become complicated. That is why we here at The Blue Elephant want to make your decision as easy as possible. Just take a look at what makes our center so special. If you are interested in enrolling and becoming a part of our family, please download our enrollment form and give us a call at (469) 287-0332. We look forward to hearing from you soon!