Helping Young Children Make Friends at a New Center
At The Blue Elephant, the best child care center in Frisco, TX, our educators work hard to provide a safe learning space for children and the opportunity to grow socially and emotionally. To do so, we work with hands-on projects in pairs and in groups to enhance your child's social skills while learning at the same time. Our learning center in Frisco believes it's important for even young children to have the social skills to foster friendships and navigate relationships whether they are new in our center or not.
Even for shy children, friendships at daycare and preschool are essential for their
learning and development
. The Blue Elephant education team helps young children make friends with the following actions:
Introducing Parents: We like to introduce all the parents to one another so that the parents can befriend one another and encourage their children to do the same. This is also helpful for social and learning opportunities outside of our Frisco learning center.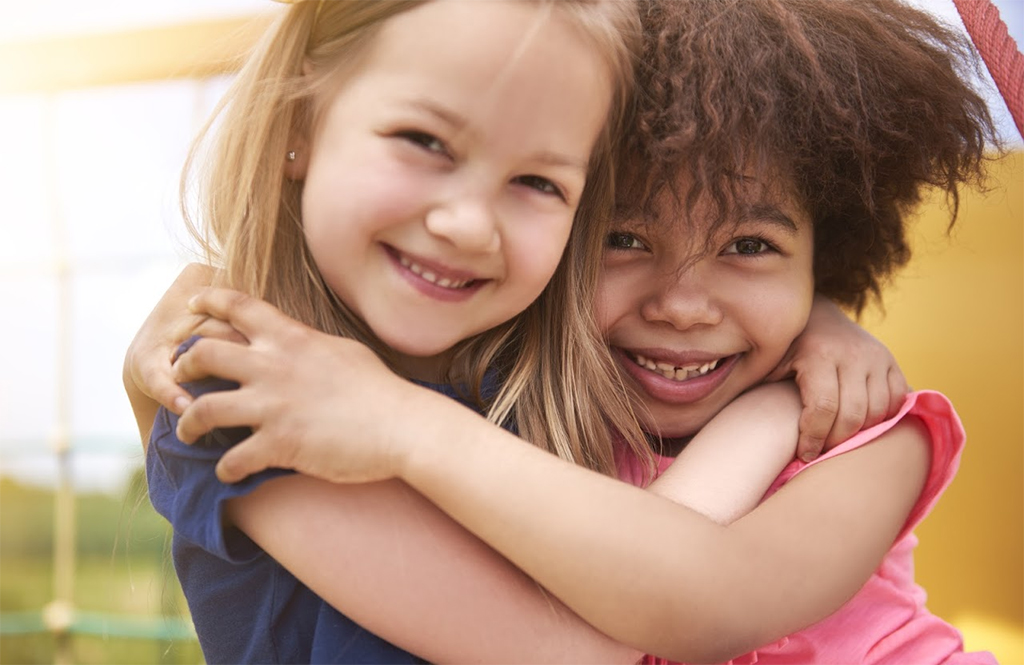 Advice for Social Situations: We work with students and provide social advice when necessary so that they can make friends and grow their friendships. For the youngest students, this means learning how to share and take turns. These small actions can help your child make friends and have fun at the best child care center in Frisco, TX.
Encourage Empathy: At The Blue Elephant, we encourage empathy and help young children understand their feelings and the feelings of others. For example, asking a child "Do you think Molly was sad when you pushed her?" or "Do you think Ryan was sad when you took his toy?" Instead of punishing students, we want them to learn why their negative emotions were hurtful and how they treat their friends better in the future.
Don't Force Friendships: Young children are similar to adults – some kids just do not want to be friends and that is okay. We do not force friendships, but we ensure that everyone treats each other with respect and fairness.
Enroll Your Child in The Blue Elephant Today!
If you are looking for the best child care center in Frisco, TX, contact The Blue Elephant! Our staff would be happy to give you a tour of our Frisco learning center and answer any questions you may have. We look forward to hearing from you soon!