How to Talk to Your Toddler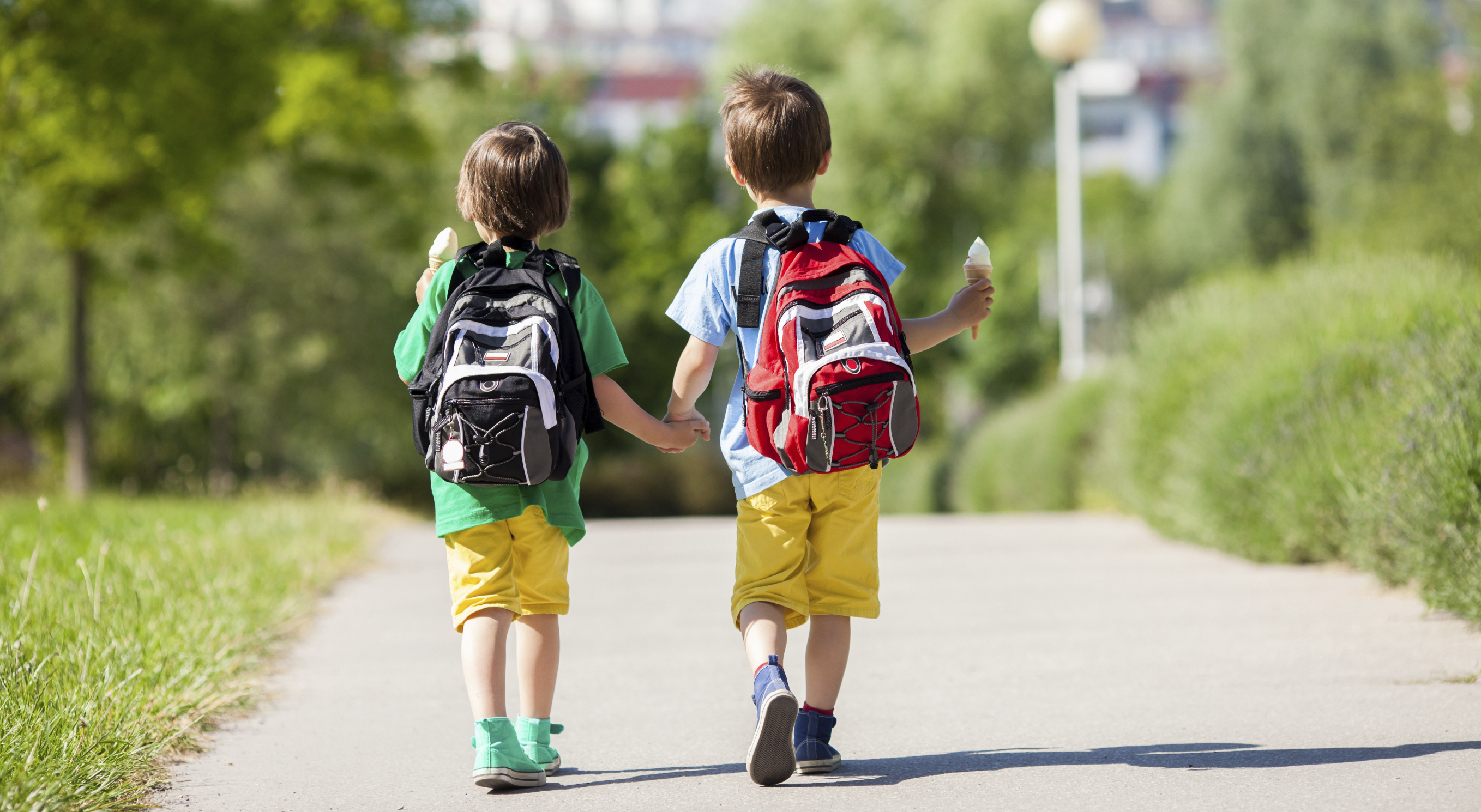 As a parent, your words and actions have a big impact on your child's growth and development. Kids love to mimic your "grown-up" behavior, which seems like it can be a blessing and a curse. That being said, you can use this to your advantage and always strive to set a good example for your mini-me. Here are some toddler-friendly phrases you can use to help your little one understand the world.
"Thank You For Helping Me."
Saying please and thank-you does not go unnoticed. It's a simple, yet important way to demonstrate manners and appreciation. This phrase is important for two reasons. First, "Thank you for helping me," is a great way to teach and reinforce manners, and because kids are little copycats, they will be more likely to say thank you when interacting with other children or adults. Another good phrase like this is, "Thank you for listening to me."
"That's Not A Toy."
What seems obvious to us isn't always just as apparent to kids. After all, the world is brand new to them, and they want to explore! While it's great to encourage curiosity and exploration, sometimes it's necessary to let your child know when something is off-limits. By saying, "That's not a toy," you can communicate the difference between different objects in a calm, yet firm way.
"You Did It All By Yourself!"
Using this phrase will make your child feel like a "big kid," and it's a great way to reinforce good behavior or instill confidence in doing everyday tasks. As your child grows and develops, it's important to acknowledge their successes along the way. Don't overdo it though—too much praise makes it difficult for the child to discern true accomplishments.
Contact Your Local Learning Center in Frisco, TX
At The Blue Elephant, we know how important growth & development are for your child. That's why we work so hard to pay attention to the details, like how we speak and what phrases we use to promote good habits and values for life. If you are interested in enrolling your child at our Early Learning Center in Frisco, TX. You can also send us an email at [email protected] and schedule a tour. We can't wait to hear from you!