Summer Activities to Do with Your Preschooler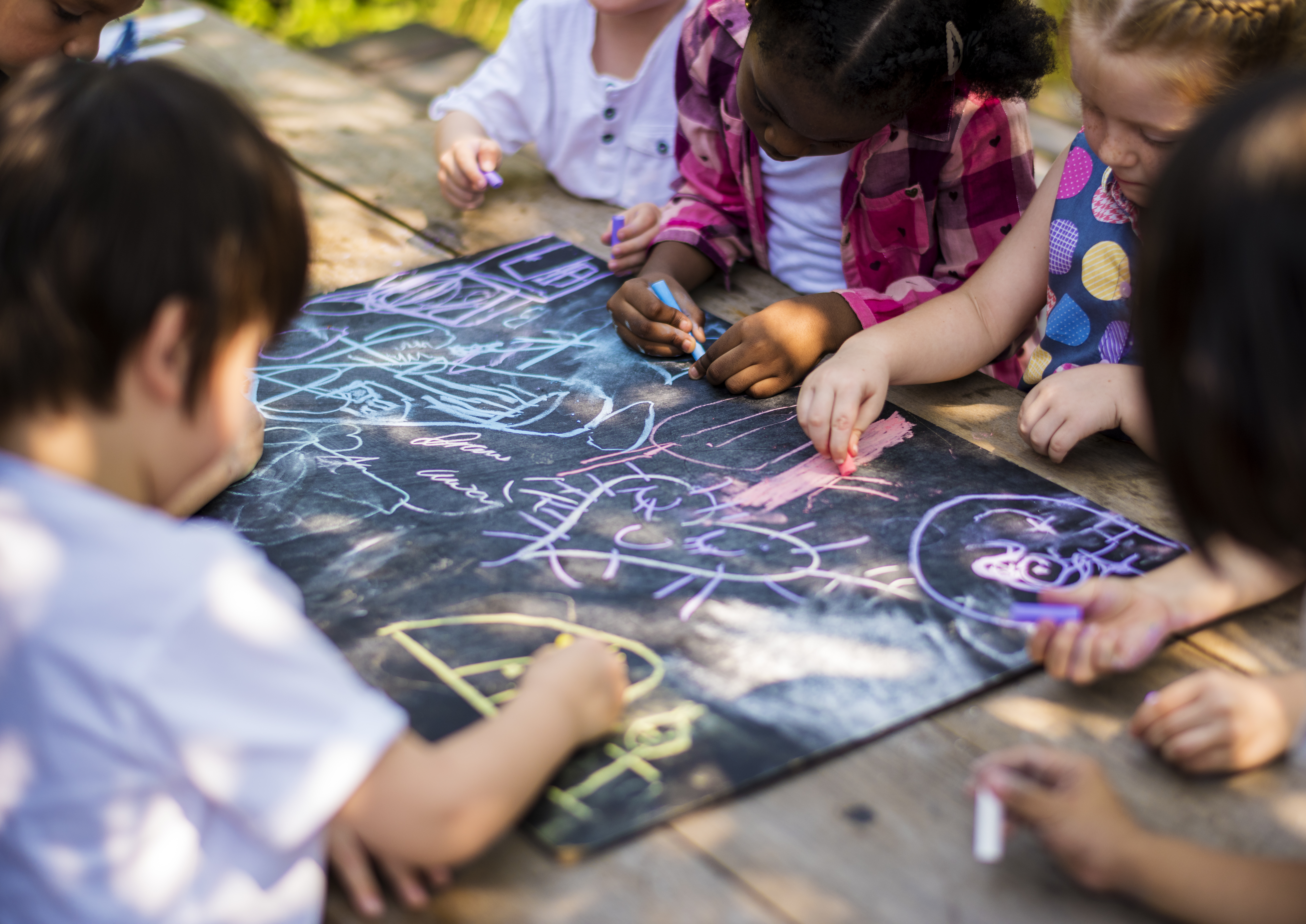 Summer is finally here, and if you've got a preschooler at home, that means it's the perfect time for family fun! The long afternoons, warm weather, and freedom from school that summer brings offer an excellent opportunity for a plethora of activities, so no matter what your little one loves doing, there's sure to be something to delight the whole family. At The Blue Elephant, we're proud to provide a nurturing and supportive private preschool and daycare environment where children can learn, grow, and thrive – but the truth is, we want to make every part of parenting easier. Here are our recommendations for fun activities to do with your preschooler this summer!
Grow Your Own Plants
Summer is the season of sunshine – so why not take advantage of it by growing a plant together? Planting a seed, caring for it by giving it the proper sunlight and water, and watching it grow is a great way to teach your preschooler about the science of plants. It'll also be something you get to return to day after day as you watch the progress. Mung beans are a great choice for this activity, as they sprout quickly but take 4 months to reach full maturity.
At the simplest level, all you'll need are a few raw mung beans, a cup or container, and loose cotton. We'd recommend cotton instead of soil, as this will let you and your child more clearly see the roots as the mung beans sprout. To grow them, simply fill your container with cotton, place the beans on top of the cotton and add water to get the cotton wet, but not soaked. Leave the container by a window sill or anywhere in direct sunlight (but not scorching sun) and continue adding water as necessary to keep the cotton wet. Then, watch and be amazed as your little mung beans put down roots and grow bright green bean sprouts over the next few days!
Sidewalk Chalk Art
Growing mung beans is great for a little science-themed fun, but don't forget about artistic expression! For a fun summer afternoon art activity, few things beat making sidewalk chalk art. It's a simple, low-budget activity that requires no prep, and you and your child will get to enjoy the results for as long as the chalk lasts. No instructions needed for this – just grab some multi-colored chalk and make the sidewalk outside your home your canvas!
Join The Blue Elephant Sunsational Summer Camp
These activities are great ways to take advantage of summer, but if you're looking for a way to pack the summer with learning and fun, we're here to help. Our Sunsational Summer Camp is full of endless summer fun, and we switch up the activities every day. Your child will get to enjoy things like outings to Legoland, plenty of educational activities and artistic projects, and TBE's own Water Olympics! The Sunsational Summer Camp is every kid's summertime dream, but spaces are filling up fast for our 2018 camp. Want to enroll your child in the fun? Reach out to us at our contact page today!