What Information to Leave With A Babysitter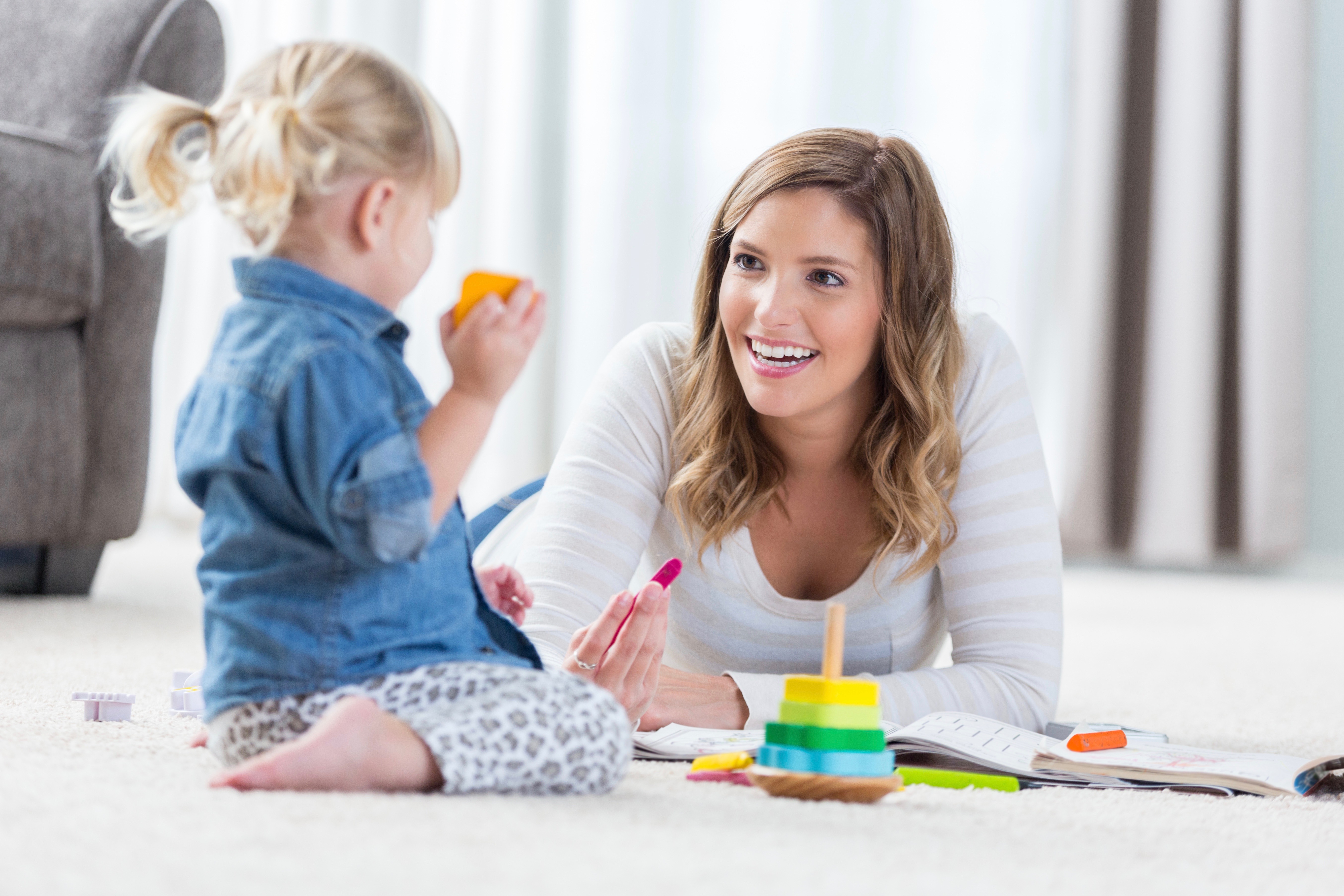 While babysitters are a valuable resource for parents that have busy schedules, leaving your children in the care of someone other than a family member or partner can be a stressful and difficult experience for many parents. At The Blue Elephant Learning Center, we aim to nurture the growth of your child during their most important years of development by providing the best in private preschool and early childhood education, as well as invaluable information for parents that will help keep their children protected, such as what kind of information you should leave with a babysitter.
Babysitters typically have the skill sets necessary to take care of your child, but providing them with detailed information will make sure that they are prepared for any event, from emergency situations to allergies that could threaten your child's health. Below is a guide on the most important pieces of information that you should provide a babysitter, courtesy of your local Frisco, TX children's learning center.
Basic & Backup Contact Information
You never know when the babysitter may have a question about your child, asking if it's okay for them to do a certain activity or if a certain behavior is normal for them. That's why the first thing that you should always put on the list of information to give to the babysitter is the contact information for both you and your partner. It's always better to leave the contact information of at least 2 or more people, just in case one of you can't be reached for any reason. It's also a good idea to provide the phone number and addresses of someone who will be able to come to your home if necessary, with great options being a nearby relative and a trusted neighbor or friend.
Emergency Contact Information & Escape Route
Leave a list of the phone numbers for all of your local emergency response providers. The most important numbers to put on this list are:
Fire Department
Police Department
Your Local Hospital
Your Baby's Doctor
Poison Control
With this list, it's always a good idea to write down the street address of your home, so the babysitter can communicate the location quickly if they need to call for help. You should also leave a map of your house, highlighting all the escape routes in the event of an emergency.
Medical Information About Your Child
If your child has any type of allergies to certain chemicals or food, put this down on a list that the babysitter can reference if necessary.  If your child takes medication for a medical condition, write down the schedule and dosage that it needs to be taken, as well as any instructions for administering it. It's also great to let the babysitter know about any small issues that your child has been having lately, such as a rash or coughing fits, making sure that they are not caught off guard and overreact to a minor situation.
It is recommended that you leave a healthcare authorization as well, allowing you babysitter to seek out medical attention for your child if they need it.
Your Child's Typical Daily Routine
As a parent, you are probably already familiar with the daily routine that you have with your kids, from when they eat to when they need a diaper change. Providing your babysitter with a basic outline of what your child typically does during the day and what you do in terms of their daily care will make caring for your child easier, since going against a normal routine can sometimes upset or confuse your child.
Specific Care Instructions (Optional)
While optional, many parents have very specific approaches to how they raise and care for their kids. Maybe you don't want them watching more than one hour of television each day, or you don't want them eating certain kinds of foods like sugary snacks to keep them healthier. If you have any specific preferences when it comes to caring for your child, write down a brief guide to provide to your babysitter.
Contact Us For More Child Care Tips!
Nurturing the development of your child is our priority here at The Blue Elephant Learning Center, which is why we do everything we can to enable both children and parents with the information that they need. Over the years, we have worked with countless families from Frisco, TX and the surrounding communities, helping their children grow up to be the smart and talented individuals that they were born to be. To learn more about The Blue Elephant Learning Center and what makes our private preschool and early education programs so beneficial for your kids, contact us today!