Frisco's Leading Early Childhood Education Center
At The Blue Elephant, we are committed to strengthening our community through research-based, comprehensive childhood education. Our expert teachers work hard to make every day in the classroom engaging, dynamic, and fun, and we take a holistic approach to education – and if that sounds like something you want for your child, we encourage you to call us at 469.287.0332 for more information or to schedule a tour.
We love the community of Frisco, and we feel blessed to get to teach its brightest young minds – but we also love giving back in other ways, too! Community involvement is a foundational belief here at The Blue Elephant, and we're proud to say our little learners regularly participate in volunteering, social involvement, and civic activities.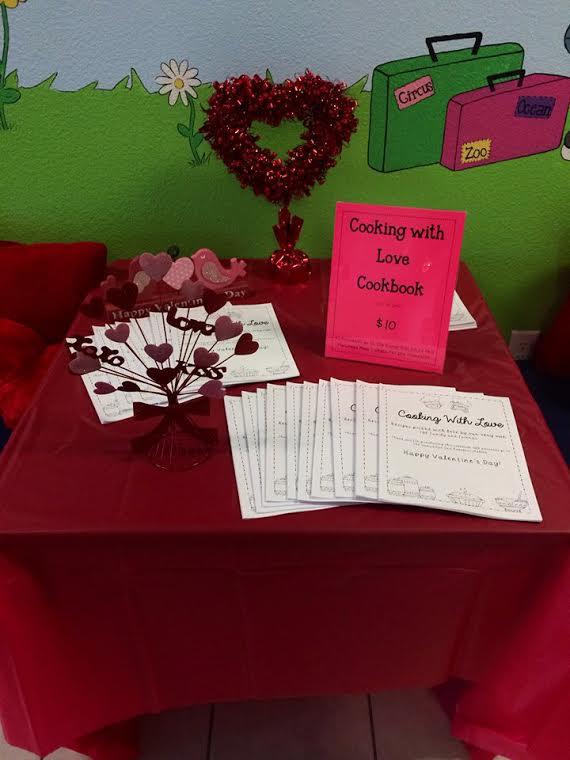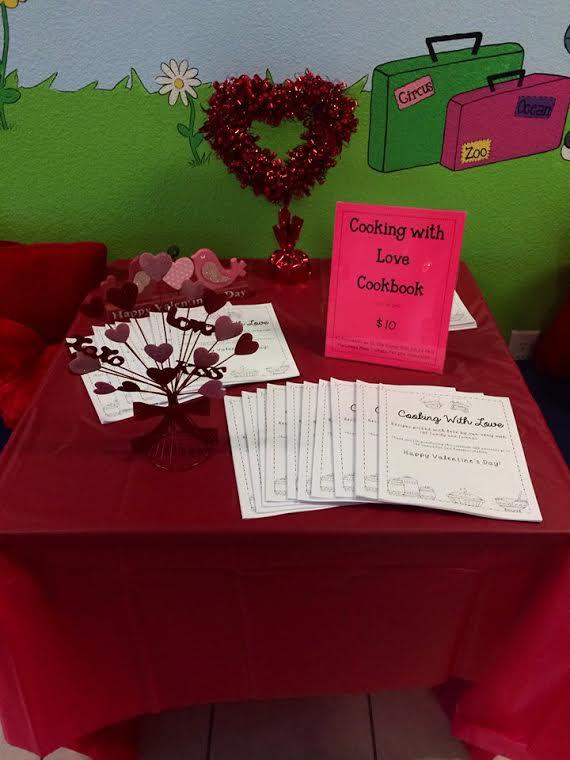 The Samaritan Inn Fundraiser
Back in 2014, we recruited our community of learners to sell fun cookbooks in support of The Samaritan Inn, a wonderful homeless shelter just a little while over in McKinney. We're happy to report it was a huge success – we were able to raise $1,300 in support of The Samaritan! After completing the fundraiser, we took our students over for a tour and information session. The kind folks at The Samaritan Inn were very friendly to our students, giving us a thorough tour and answering all of our questions. Our students learned a lot about what it's like in a homeless shelter and how important these places are – and they got the satisfaction of contributing to a wonderful cause!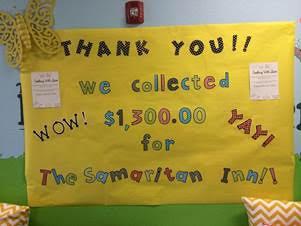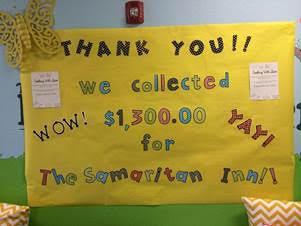 The Lainey Thomas and Tim Dillard Blood Drive
2014 was a big year for us – we also teamed up with Carter BloodCare to hold a blood drive with our students, faculty, and staff. The day was a huge success, and we were able to collect 23 units of blood. Each unit can save three lives – so all in all, we saved 69 lives! We held the blood drive in honor of Lainey Thomas and Tim Dillard, and in addition to actually collecting blood, it was also a way for us to raise cancer awareness at our school and educate our students on this important cause. The day was a huge success, and everyone felt great about saving so many lives and contributing to an important cause!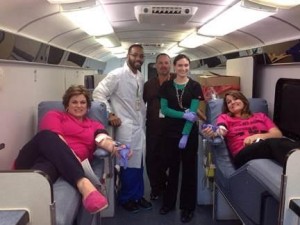 School Readiness Trike-A-Thon Fundraiser
We're hosting a St. Jude Trike-A-Thon!
Parents, join our school and raise funds to help support the kids of St. Jude Children's Research Hospital. Your fundraising efforts help ensure that families never receive a bill from St. Jude for treatment, travel, housing or food — because all a family should worry about is helping their child live.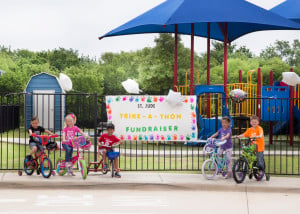 Continuing Events
These events are just a few examples of the multitude of community involvement events we hold at TBE. You can be sure we'll be holding many more canned food drives, blood drives, clothing drives, and fundraisers in the future, so keep a look out for those as they come up. At TBE, community involvement is another important part of helping our little learners grow into the best people and citizens they can be.
Contact Your Frisco, TX Private Preschool
Have more questions about our community involvement initiatives or want to join our family? We'd love to speak with you! Feel free to reach out to us at our contact page, learn about our research-based curriculum, or, if you're a current family, we'd love for you to write a review on experience on your platform of choice. We can't wait to hear from you, and we look forward to helping your child develop into the best person they can be!