For Parents
What Parents Can Expect On The First Day
Expert Early Childhood Education In Frisco, TX
At The Blue Elephant, we take pride in helping all of our little learners grow into the well-rounded, mature adults we know they can be. Our teachers are experts in the field of early childhood education, and we strive to make every day in the classroom a balance of learning and fun. More than just a school, we think of ourselves as a dedicated community of learners – and we're proud to say that that community is growing every day!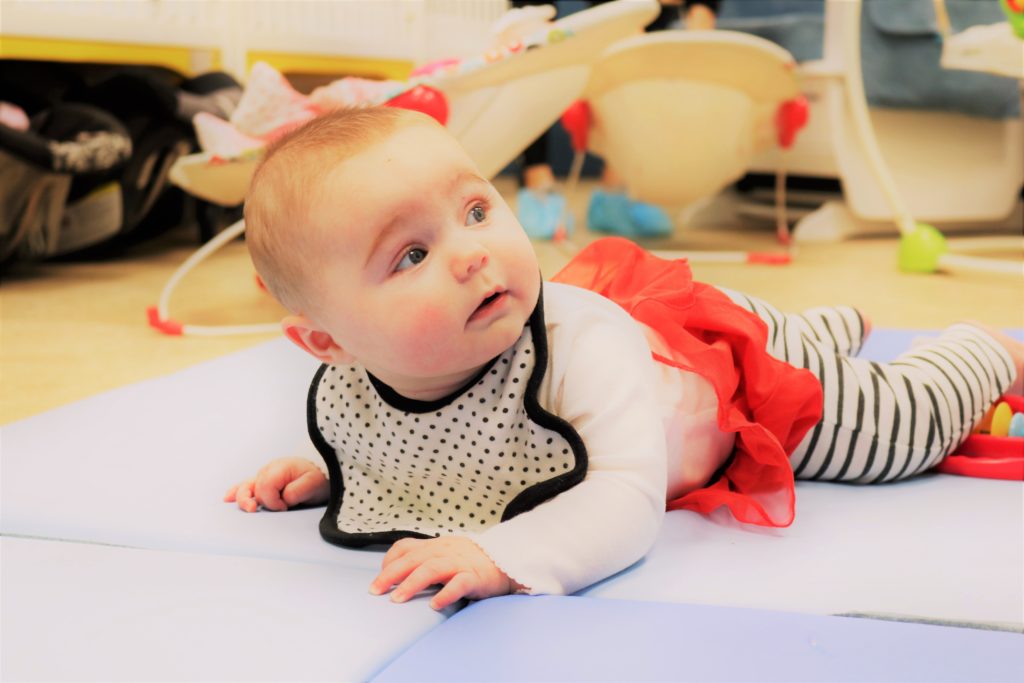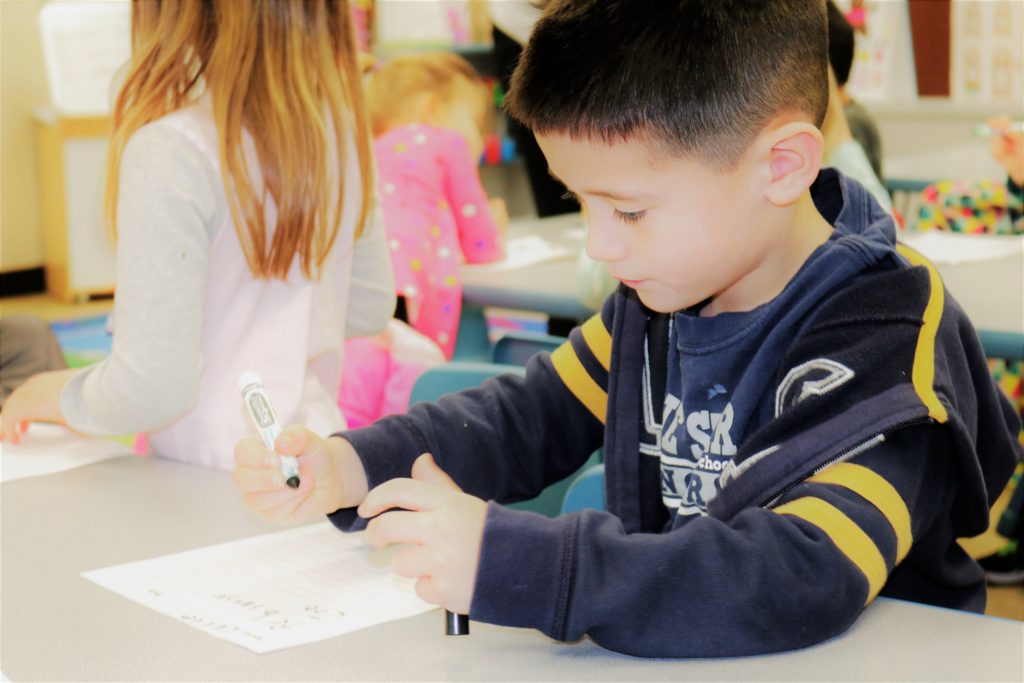 A Warm Welcome
As our community grows, we hear from more and more parents asking what to expect after joining our family. But don't worry – maintaining a warm, welcoming office is central to our mission, and we're always excited to meet new parents and students. After all, this is a special day that marks the first step in a journey of discovery and learning for your child. Here's what you can expect once you register and come in for your and your child's first day at The Blue Elephant:
A warm welcome and greeting at our front desk.
Help with clocking your child in and out of school using our attendance tablets.
Help with learning and entering the door codes for our two secure/locked doors.
Help getting set up with our TBE monitoring cameras and app.
A friendly escort to your child's classroom by a TBE admin team member, where you'll meet your classroom teacher and introduce them to your child.
An opportunity to chat with your child's classroom teacher, who will happily answer any questions you have and review the routine and schedule.
Your classroom teacher will ask if there's anything specific they should know about your child to smooth the transition – this is a great time to reiterate any allergies, touch on personality traits or quirks, or say any particular likes or dislikes your child may have.
Pictures, emails, texts, or notes with updates on your child's day and how they're doing (the type of communication you receive will depend on their classroom).
The liberty to call or stop by at any time to check on your child's day.
A warm greeting and a full report on your child's day when you come to pick them up.
Contact Your Frisco, TX Private Preschool Today!
Ready to experience the excitement of a first day at TBE for yourself? We'd love to have you! Feel free to call us at 469.287.0332, reach out to us at our contact page, or drop by for a visit to our Frisco, TX campus. We can't wait to hear from you, and we look forward to helping your child mature, develop, and grow!