Family-Friendly Winter Activities in Frisco, TX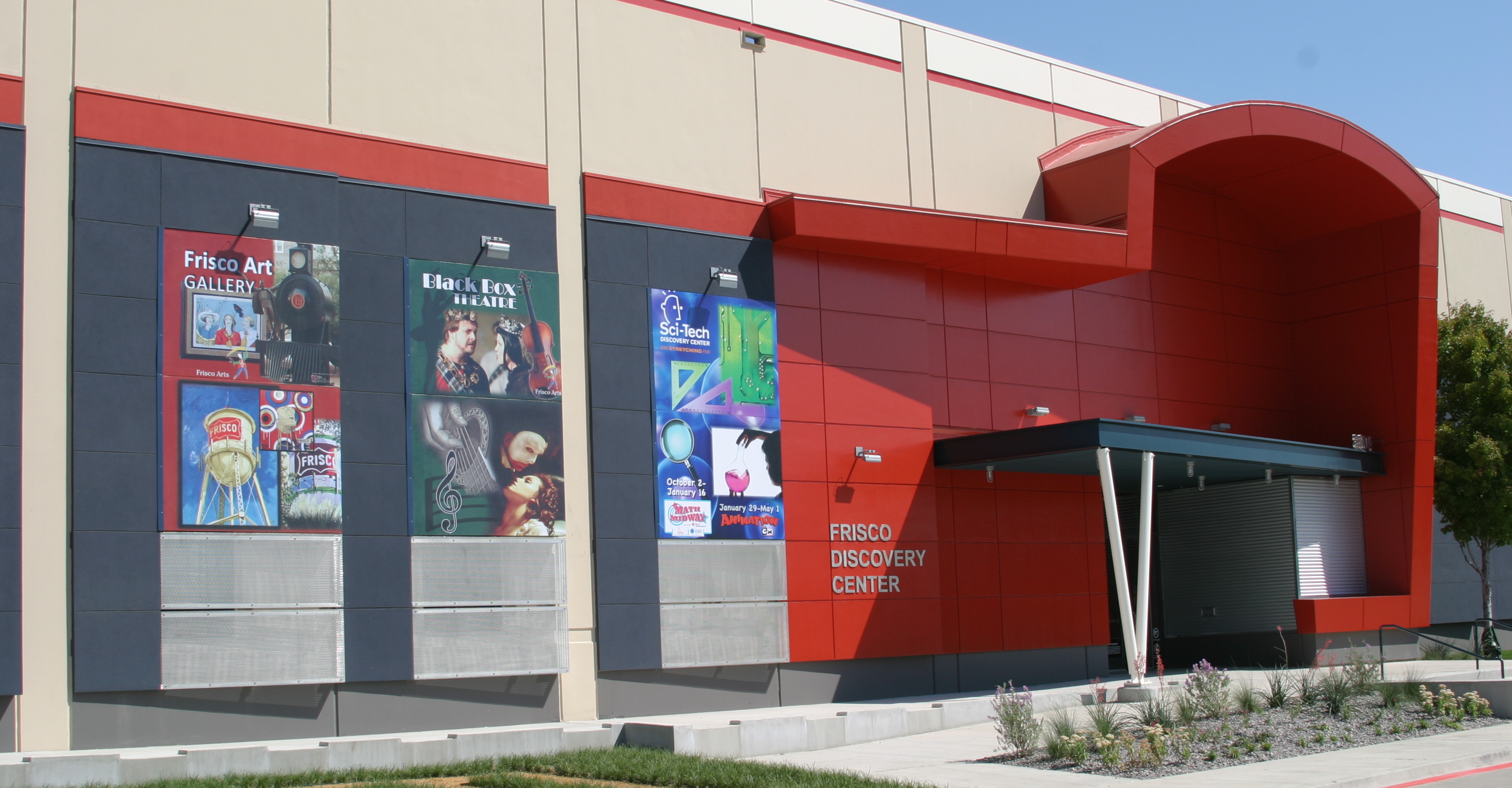 Winter is upon us, and we know many of our families are getting ready for some quality time spent enjoying each other and the season. We're always looking for ways to help make being a parent easier, so for this blog, we decided to list a few of our favorite winter activities around Frisco for family fun. Any of these are perfect for a winter afternoon with the whole family!
If you have a gamer in the family, or even if you're just interested in modern media, the National Videogame Museum is a gem right in our own backyard. And don't think this is only fun for the kids – parents will feel like they've stepped into a time machine when they see the original video games and consoles of the 90s, 80s, and even the 70s! You can even play many of the old machines and show your youngsters what gaming used to look like back in the day.
If you're looking for a day packed with fun and learning, the Frisco Discovery Center is perfect. It hosts plenty of science-themed exhibits that blend learning and fun, making for an engaging place for kids to spend an afternoon. Plus, it's right next to the Museum of the American Railroad, which is another great place to visit with kids.
If you've gotten your fill of educational fun, the Pole Position Raceway is a great place to come for some action and excitement! This indoor Go Kart racetrack is built for laughs and adrenaline, and the staff is great about keeping safety as the number one priority. Take your kids here and you'll have no trouble getting them to go to sleep at bedtime!
Contact Your Frisco, TX Private Preschool
We hope you and your family enjoy these fun wintertime activities, and once you've had your fill of family fun, we're here to help your child learn and grow to be the best they can be. If you have any questions about our early child education center or would like to schedule a tour, we encourage you to call us at 469.287.0332, reach out to us at our contact page, or join the Blue Elephant family. We can't wait to hear from you, and until then, we hope you enjoy some quality time bonding this winter!