Spring Crafting Ideas Perfect for Kids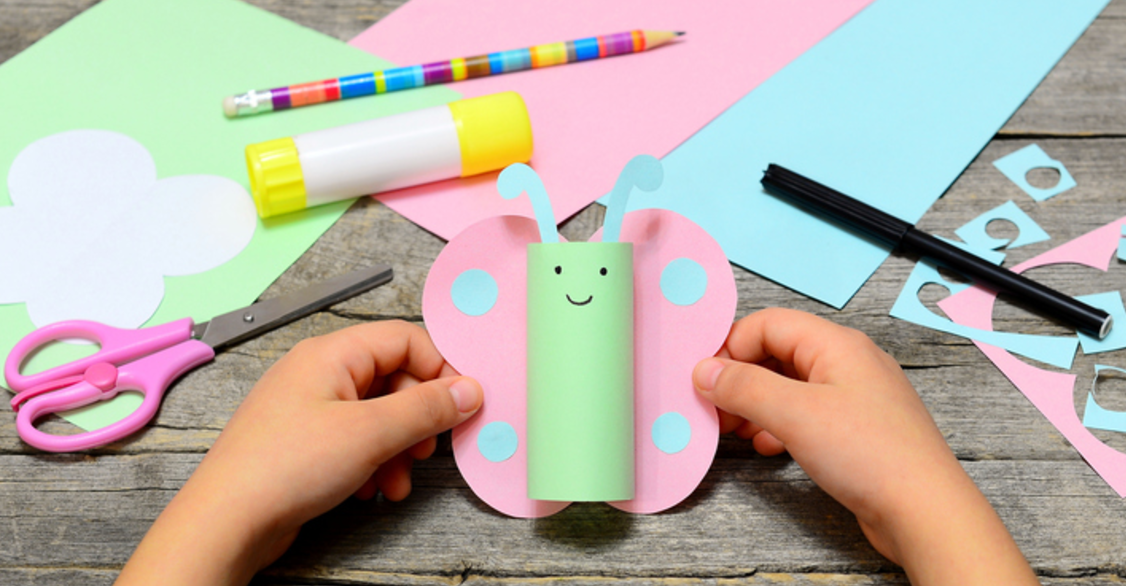 Spring is officially here, and at The Blue Elephant, we couldn't be more excited! While every season is a marvelous time to learn, something about spring just seems to naturally resonate with growth, development, and learning. As an early childhood education center in Frisco, TX, one of our favorite activities during the springtime is crafting, as it's a great way to have fun with kids at home while also encouraging them to express themselves and learn. To help you get started on some springtime crafting projects, here are two of our favorite crafting activities for the spring:
Blossom into Spring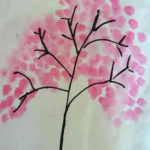 Blossoms, growth, and sprouts are universal symbols of both springtime and the growth and development of a child – and this fun crafting activity lets you celebrate both! It's also devilishly simple. All you need is some paper, a black pen, pink paint, and water. First, mix equal parts paint and water to dilute the paint, then paint over your paper with only water so it's fully wet. Using a dropper or your finger, add small drops of paint to the paper – they'll spread out on their own, opening just like a cherry blossom! Continue dropping until you have something that looks like the rough outline of the top of a cherry tree. Let it dry, then use the pen to draw in a trunk and branches.
Filter Paper Bouquet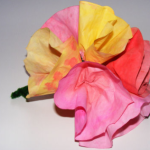 Here's another great way to enjoy the flowers that spring brings. You'll need some paper coffee filters, paint, and green pipe cleaners to use as stems. First, mix the paint with water to dilute it (roughly 4:1 water to paint). Using whatever color combinations you like, use the paint mixture to dye the coffee filters different colors. Once dry, twist the bottom of the filters into points, then use the pipe cleaner to wrap around the point and create a stem. Make 4 or 5 of these "flowers," then put them together and twist the stems together to create a spring bouquet. They're perfect to display at home, or your child can give their bouquet to a favorite teacher!
Contact Your Frisco, TX Private Preschool
We hope these crafting activities help you enjoy the spring and have some fun while helping your child learn. As a premier early childhood education center in Frisco, TX, we're always looking for new ways to help all the little learners in our community grow and develop – and we recognize that learning is about more than just a research-based curriculum. That said, formal learning in an early childhood education center is important, and at TBE, it's what we do best. If you'd like to learn more about what makes The Blue Elephant special, see our campus, or join the TBE family, feel free to call us at 469.287.0332 or reach out to us at our contact page to schedule a tour of our Frisco, TX private preschool. We can't wait to hear from you, and we hope you have fun celebrating spring!