The Benefits of a Private Preschool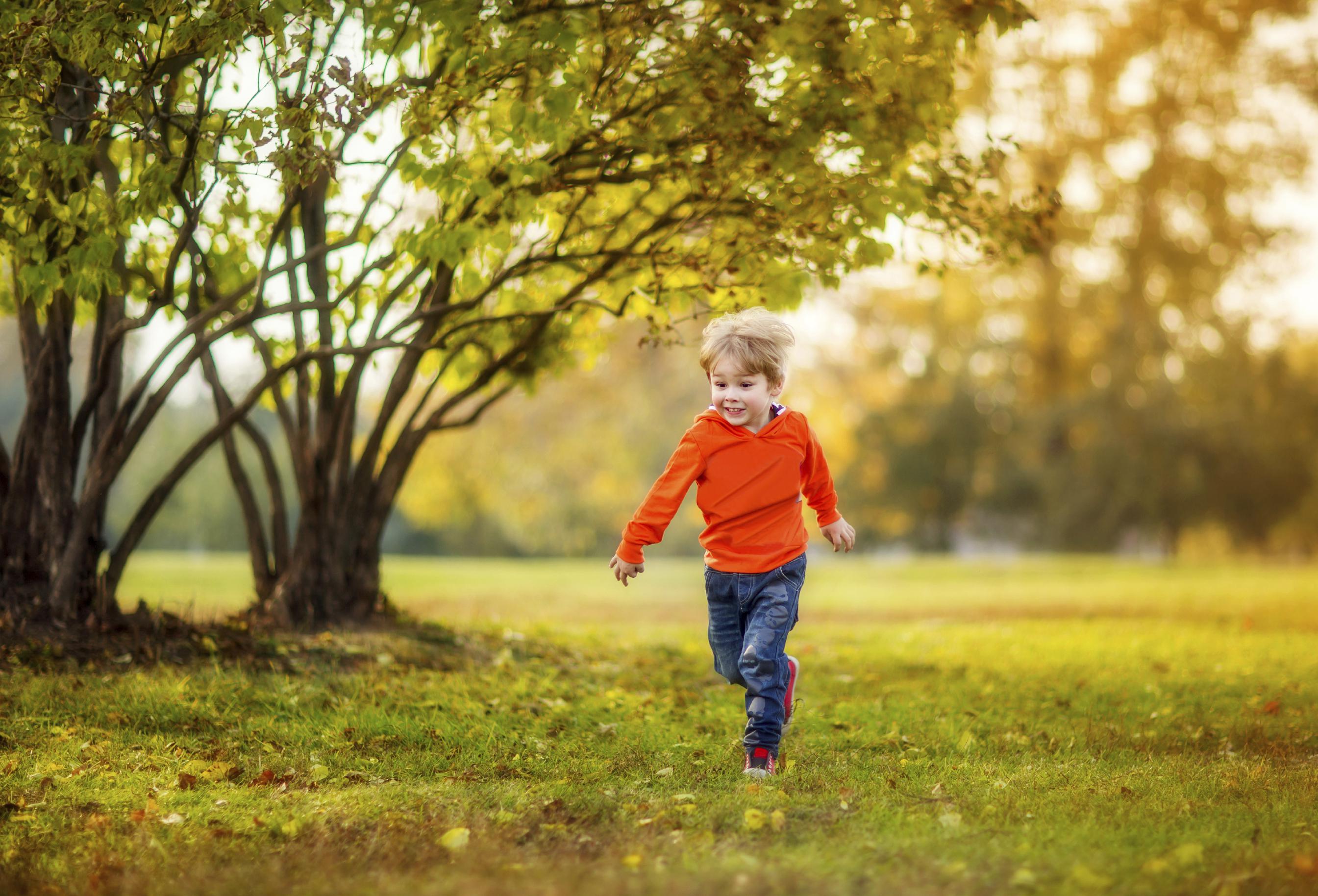 The Benefits of a Private Preschool
At The Blue Elephant, we're incredibly passionate about early childhood education – it's what drives us to get up in the morning. While the benefits of a private preschool are obvious to us, we know that some might be new to the concept of a private preschool. Trust us: preschool can be one of the most formative points in a child's life, and it's critical to start their education off on the right foot. In this blog, we're going to talk about some of the benefits of putting your child in a private preschool.
Individualized Attention & A Research-Based Curriculum
Preschool is a critical time in a child's life because it helps lay the foundation for a long, successful academic career. At a private preschool, your child will learn the reasoning, organizational, and social skills that will prove critical when they enter the first grade. Furthermore, with a curriculum based on the latest in cognitive and developmental science, we design every aspect of the TBE experience to help a child solidify their sense of self and develop into a fully-fledged young person.
Furthermore, a private preschool allows children to start the schooling process with a level of individualized attention that's impossible at a public school. Special attention helps them grow in vital areas so they thrive once they move on to first grade. In essence, our individualized approach will soften their transition to grade school.
Contact Your Frisco, TX Early Childhood Education Center
Do you have more questions about our school, curriculum, or want to get involved? We're here to help! Feel free to call us at 469.287.0332, reach out to us at our contact page, or join the TBE family. We can't wait to hear from you, and we hope to see you back at this blog for more tips and info on all things related to early childhood, education, and parenting!