What to Do When Your Child IS the Bully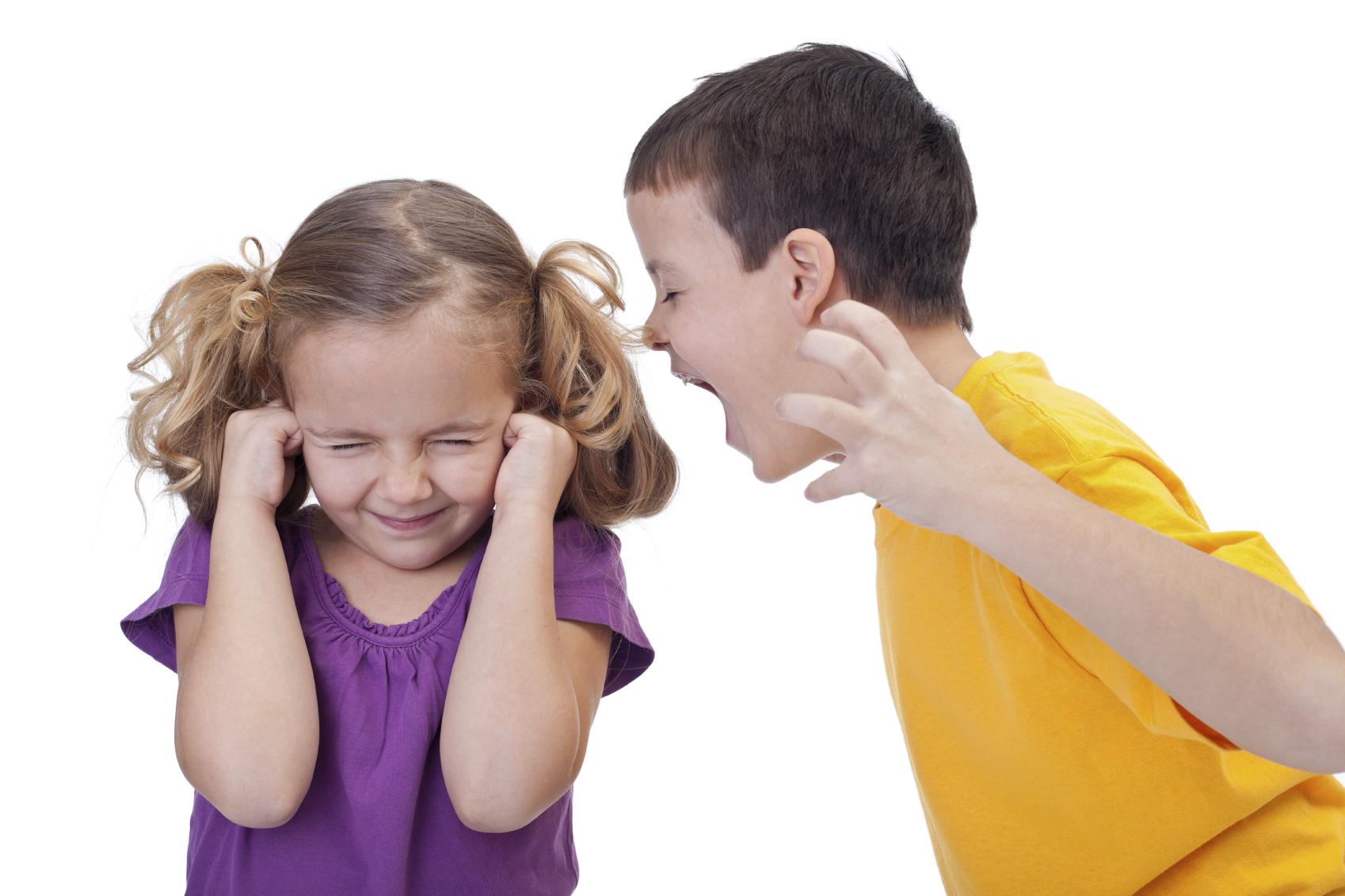 Following the recent suicide tragedy in Plano (our hearts go out to the families and community that have been impacted by such a horrible loss), bullying and self love are hot topics right now. We think that's a good thing – it's an issue that deserves public recognition and needs to be discussed directly. But while there are many resources for children or parents of children who are being bullied, what about the opposite situation – what if your child IS the bully? This is a difficult and painful situation, and these parents deserve support as well. This blog will give you some strategies for what to do if you think your child is bullying others.
Keep Calm and Listen
You may hear it from other children, from other parents, or from school officials, and we know how difficult it will be to hear – but one thing is crucially important: stay calm. Avoid getting defensive and simply listen to what they have to say, making note of their description and the circumstance. Once you've heard that side of the story, it's time to talk with your child. At first, be careful not to get angry or punish – the first thing to do, again, is listen. Try to understand their side of the story and ask yourself where the bullying behavior might be coming from – is it low self esteem? A need for control? Misplaced anger about a recent life event? Might they have a social or behavioral disability?
After listening to your child, you'll need to communicate to them the harm they're causing through their actions. Ask them to empathize by imagining how it feels to be bullied – would they like being bullied? You can also try helping your child develop alternative strategies to bullying. Work with your child to think through the motive for the bullying, the situation where the bullying occurs, then help your come up with some alternative courses of action.
Finally, don't forget that you're not alone. There are plenty of online resources for both you and your child, and – most importantly – we're here for you. If you're child is bullying others, let us know. Together, we can work to resolve this issue and help everyone in the TBE family coexist, learn, and grow together.
Contact Your Frisco, TX Private Preschool
If you have more questions about how to handle bullying – either by or against your child – we're always here to help. Feel free to call us at 469.287.0332, reach out to us at our contact page, or stop by our Frisco, TX early childhood learning center. We hope to hear from you soon, and we look forward to helping create a healthier, safer, and more loving learning community.